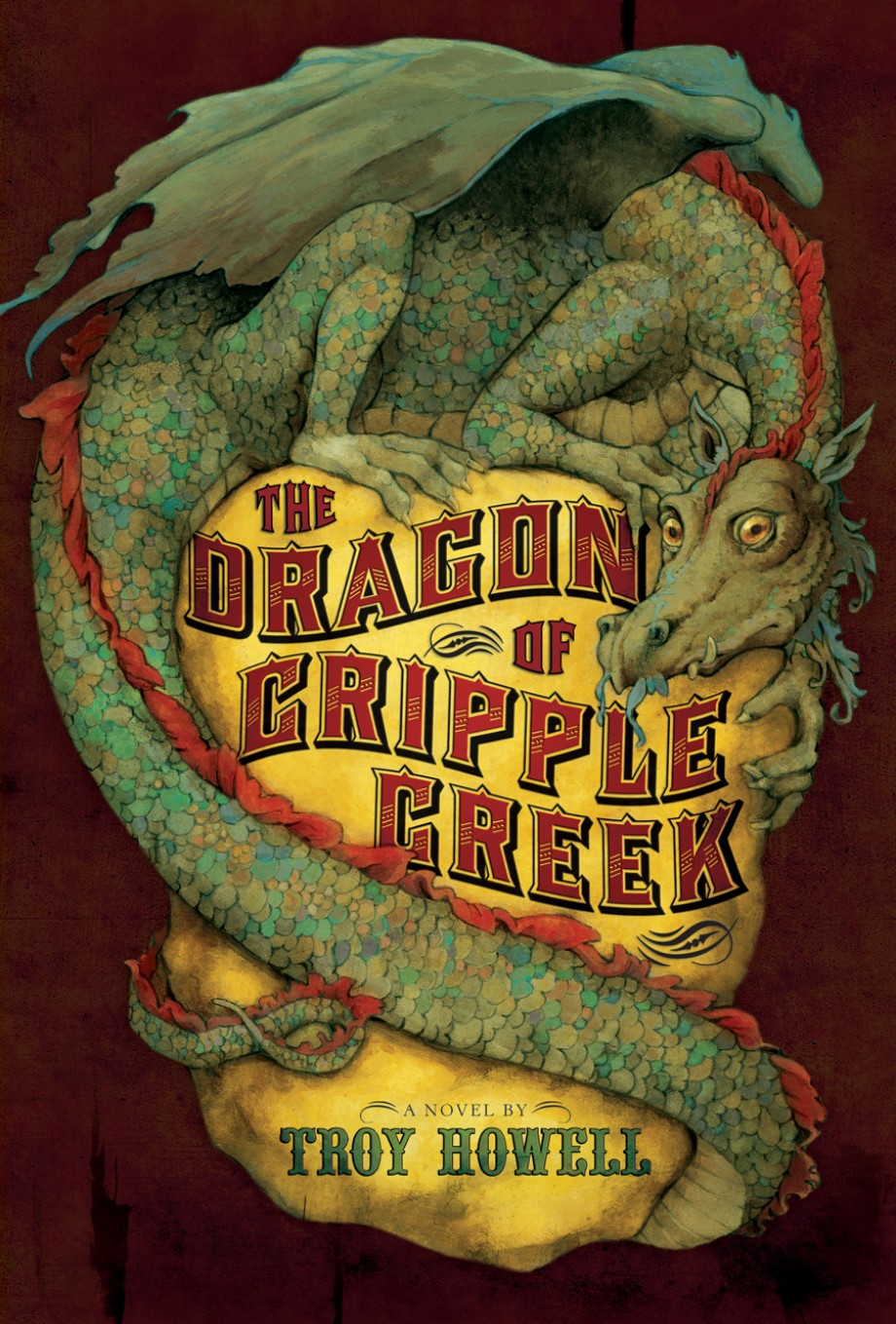 The Dragon of Cripple Creek
Ebook
Price: $15.26
Available from:
Publication Date: April 1, 2011
Imprint: Amulet Books
Trim Size: 5 1⁄2 x 8 1⁄4
ISBN: 9781613121313
Page Count: 400
Rights: World English
When Kat and her father and brother visit the Mollie Kathleen, an old gold mine now open for tours by the busload, Kat gets lost from the group and falls down a shaft, where she discovers an awe-inspiring world of fantasy come to life. She meets an ancient dragon—the last of his kind—and discovers a secret about the gold that litters the creature's den and why dragons throughout time have hoarded the sparkling treasure.
The dragon helps Kat escape the endless caverns, but not before Kat greedily takes a piece of gold for herself. Feeling guilty, Kat decides to return it, but before she can do this she drops it in front of a group of visitors, and a media frenzy ensues. Soon the mining town is filled with gold seekers. In order to save the dragon and his gold, Kat and her brother must venture back into the mine to warn him. But will they get there in time?
This fast-paced, beautifully told modern fantasy tale by children's book illustrator Troy Howell will keep readers spellbound.
Praise for The Dragon of Cripple Creek
"Writing in Kat's first-person narrative, which is wry and funny, clipped and eloquent, Howell, best known as an illustrator, mixes fantasy adventure with a moving conservation story in a debut that blends sadness, secrecy, and pure fun." –Booklist
About the author
Troy Howell has won an Educational Press Association of America Distinguished Achievement Award and New York and Los Angeles Society of Illustrators merit awards. His work has been named a Redbook Best Children's Book of the Year. This is his first novel. He lives in Falmouth, Virginia.